Erasmus Summer Programme Courses
Take a look at all the courses in the Erasmus Summer Programme, and find the course right for you.
View all ESP courses
Methods of Public Health Research [ESP11]
Course highlights
Start date
14 August 2017
Course days
Monday to Friday (5 mornings)
Course time
From 8:45 till 11:45
Faculty
Prof. Lex Burdorf
Location
Erasmus MC, Rotterdam NL
Prerequisites
Principles of Research in Medicine and Epidemiology (ESP01), or equivalent knowledge.
Disciplines
Public Health
Methodology
Course Materials
Online, download instructions will be sent in August by e-mail. A laptop is required.
Apply for this course?
Design your programme
Try using our Programme Configurator to design and plan your own programme.
Configurator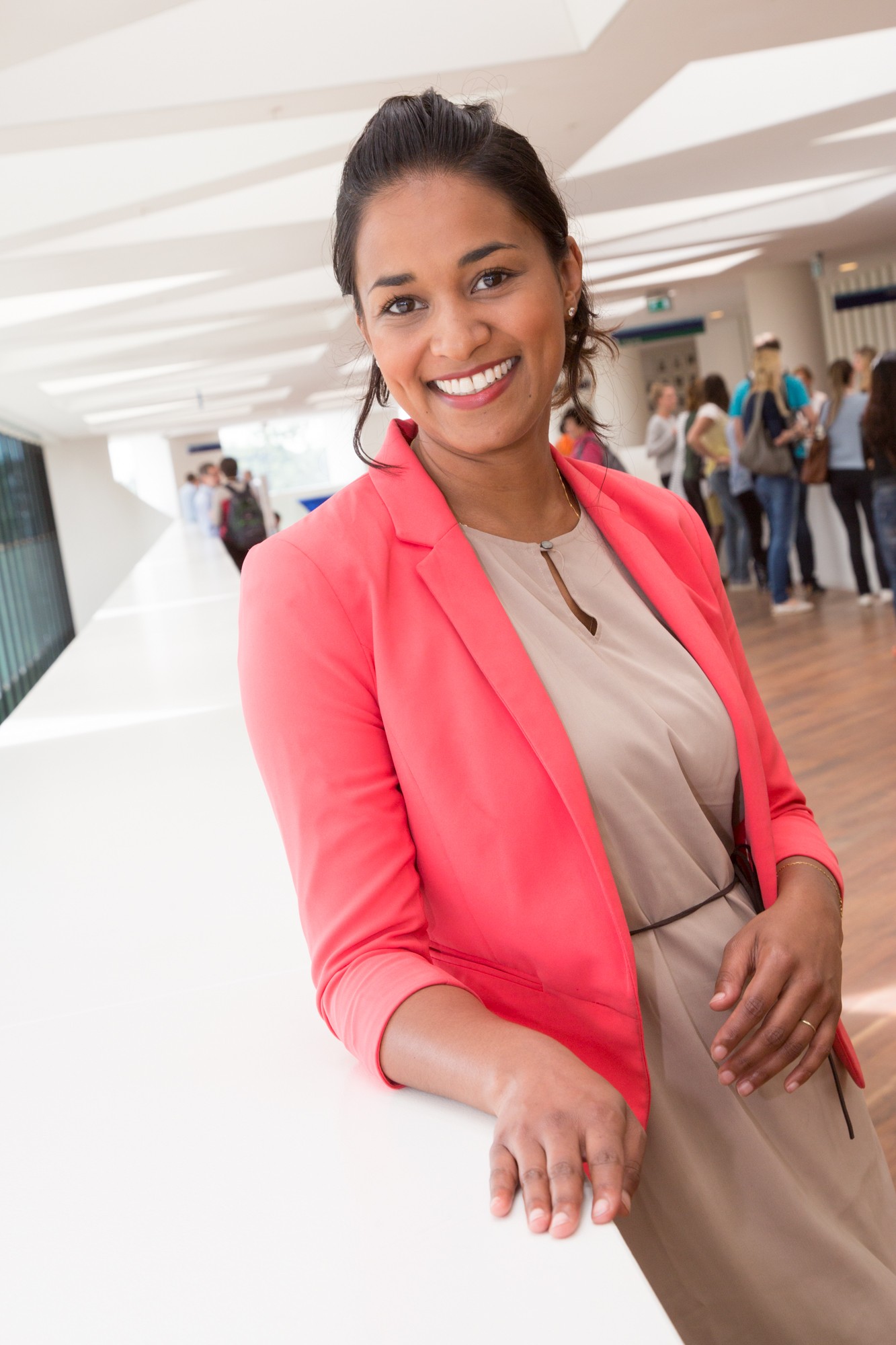 Kirtie Ramdas
Netherlands
An incredible advantage in your future career
Read the full story
Detailed information about this course:
Description
Faculty: Prof. Lex Burdorf, Ir. PhD

This course aims to provide an introduction to the study designs and analytic methods available to public health researchers to describe the influence of important determinants on public health and to evaluate effects of primary preventive intervention on public health. This course focuses on population health rather than individual health and explains why different designs and methods are required. The course targets three key issues: (1) summary measures of population health, such as standardised morbidity rates and life expectancy, (2) measures of association and relative importance of specific causes for population health, and (3) evaluation of population interventions through community trials and alternative designs based on natural experiments. Designs and methods will be illustrated in lectures and exercises and application will be discussed in hot topics, such as health inequalities; causes and consequences of ageing; avoidable diseases such as cancer; and exposure assessment in environmental epidemiology.

The course will be relevant to those who have a basic knowledge of epidemiology, and who wish to start a career in public health research.

Teaching methods:
This course will use lectures, exercises, and group discussion as teaching tools.
Objectives
- Understand key research designs and analytic methods in Public Health research.
- Understand background, causes, and consequences of key issues in population health.


Participant profile
PhD students and public health professionals who want a structured insight into the best methods to address current population health problems.
Assessment
Attendance