Erasmus Summer Programme Courses
Take a look at all the courses in the Erasmus Summer Programme, and find the course right for you.
View all ESP courses
Clinical Trials [ESP14]
Course highlights
Course days
Monday to Friday (5 afternoons)
Course time
From 13:00 till 16:00
Faculty
Prof. Marcel Zwahlen, Dr. Sven Trelle
Location
Erasmus MC, Rotterdam NL
Prerequisites
Introductory level epidemiology (e.g. the course Principles of Research in Medicine).
Disciplines
Clinical Epidemiology
Clinical Research
Course Materials
Online, download instructions will be sent in August by e-mail.
Apply for this course?
Design your programme
Try using our Programme Configurator to design and plan your own programme.
Configurator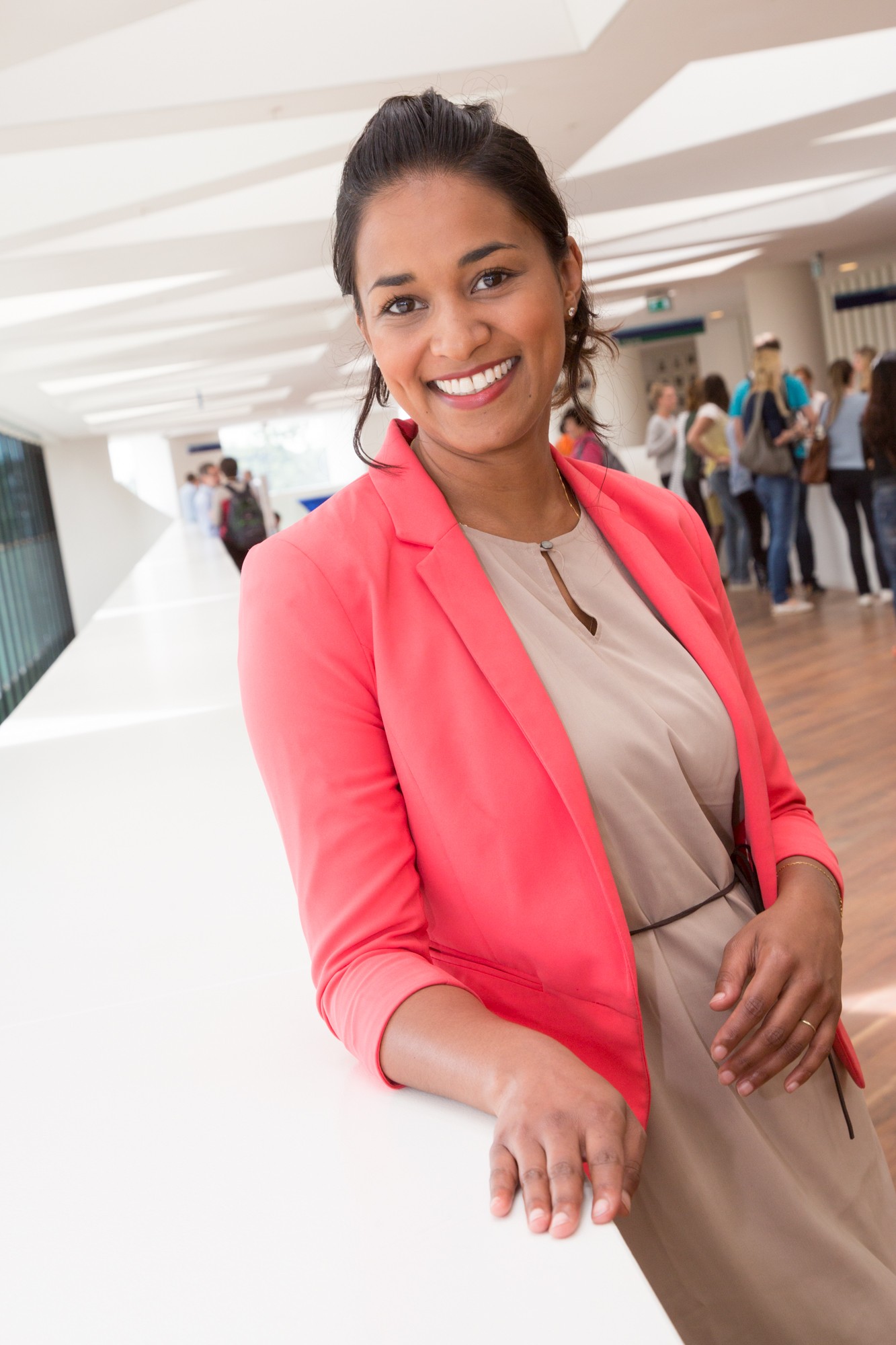 Kirtie Ramdas
Netherlands
An incredible advantage in your future career
Read the full story
Detailed information about this course:
Description
Faculty: Prof. Marcel Zwahlen, PhD and Sven Trelle, MD, MSc

This intermediate level course provides insights to the primary design, conduct and analysis issues that must be considered by the many disciplines that collaborate in the conduct of clinical trials.

We will consider the clinical, scientific, and regulatory aspects of clinical trials, which investigate the efficacy and safety of candidate treatments or of diagnostic procedures. We will cover issues regarding the design such as the identification of the target population, choice and definition of the intervention and the comparators, choice and defintion of clinical outcomes and assumptions needed to define the trial size. Topics regarding the conduct and implementation of clinical trials will cover the need for trial registration, choice of randomization strategies, blinding, prevention and handling of missing data, monitoring of the study, the tasks of an independent data monitoring committee, and the standards for the reporting of the trial results. Throughout the course emphasis is placed on pre-specification of these elements in a well-defined study protocol.

Teaching methods:
Lectures and group works on critical appraisal of trial protocols and published trial results.

Objectives
After this course you should be able to:
- Critique the design, conduct and analysis of a randomized clinical trial.
- Design the fundamental characteristics of a clinical trial to address an important scientific problem.
- Understand the challenges related to selected topics regarding the conduct and implementation of a clinical trial.
Participant profile
Those interested in the design, conduct and implementation of clinical trials.
Assessment
Attendance