Erasmus Summer Programme Courses
Take a look at all the courses in the Erasmus Summer Programme, and find the course right for you.
View all ESP courses
Topics in Meta-analysis [ESP15]
Course highlights
Course days
Monday to Friday (5 mornings)
Course time
From 8:45 till 11:45
Faculty
Prof. Matthias Egger, Prof. Olaf Dekkers
Location
Erasmus MC, Rotterdam NL
Prerequisites
Introductory level background in epidemiology and biostatistics.
---
Course Materials
Online, download instructions will be sent in August by e-mail.

Required book:
Systematic reviews in Health Care: Meta-analysis in context.
M.Egger, G. Davey Smith, D.G. Altman (Eds).
BMJ Publishing Group 2001. ISBN 978-0-7279-1488-0

A laptop and a calculator with LOG function are required.
Apply for this course?
Design your programme
Try using our Programme Configurator to design and plan your own programme.
Configurator
---
Apply to this course
Want to secure your seat in this course?
Apply here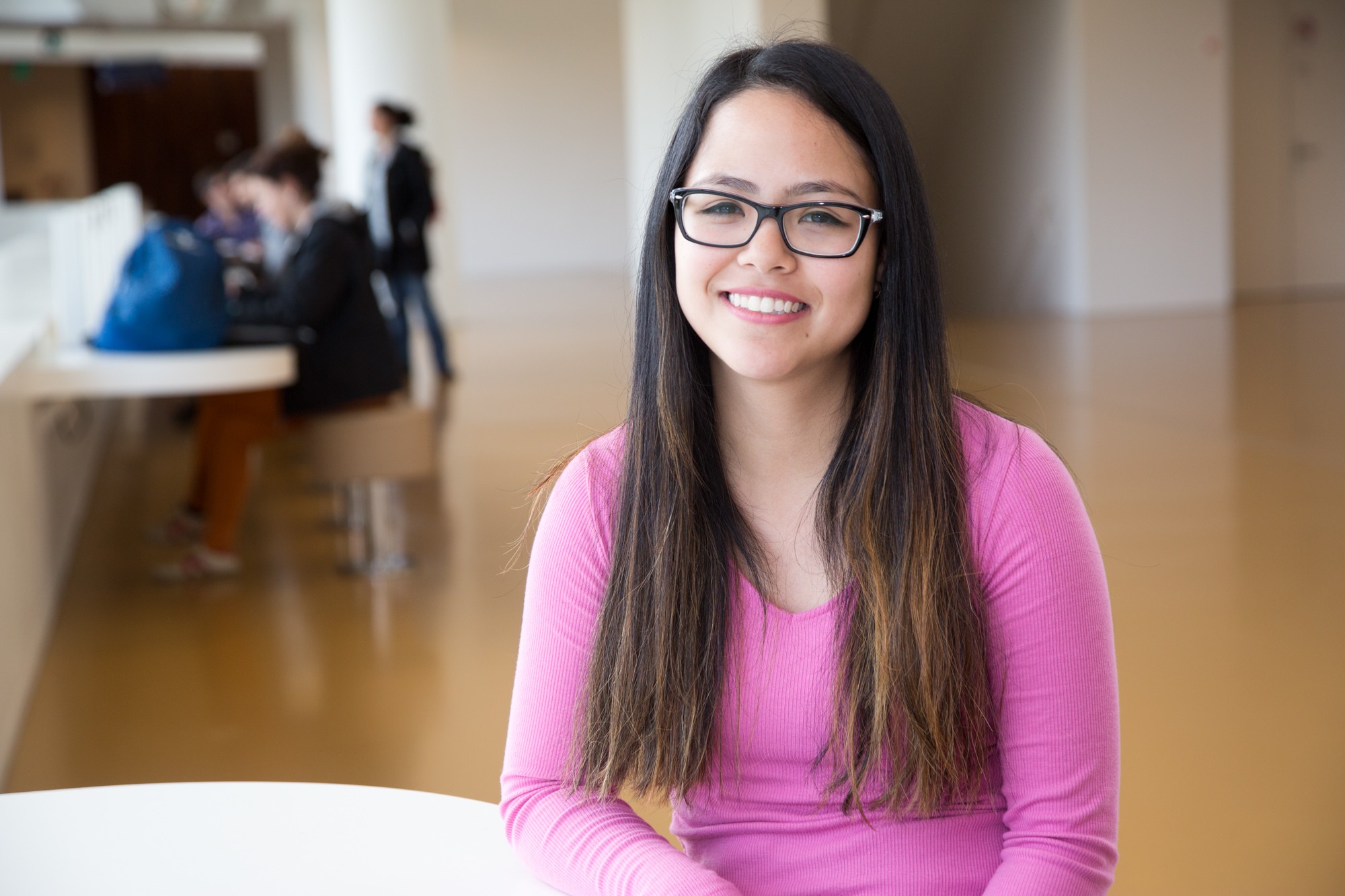 Fernanda Fujihara
Brazil
It gave me a competitive advantage in my research career
Read the full story
Detailed information about this course:
Description
Faculty: Prof. Matthias Egger, MD PhD & Prof. Olaf Dekkers, MD PhD

Programme
Introductory lecture: Why do we need systematic reviews and meta-analyses?
Lecture / pen and paper practical: Measures of association
Lecture: Basic statistical methods

Computer practical Basic meta-analysis in Stata
Lecture / demonstration: Identifying relevant studies
Practical: Identifying relevant studies in PubMed

Lecture Assessing quality and risk of bias
Lecture The scope of meta-analysis: Meta-analysis of observational studies
Case study / group work: How good is this meta-analysis?
Case study / group presentations How good is this meta-analysis?
Lecture Explaining heterogeneity and detecting bias
Lecture / case study Individual participant data (IPD) meta-analysis

Lecture Meta-analysis of dose-response relationships in epidemiology
Computer practical Advanced meta-analysis in Stata I & II
Assessment
Attendance