Erasmus Summer Programme Courses
Take a look at all the courses in the Erasmus Summer Programme, and find the course right for you.
View all ESP courses
Cohort Studies [ESP39]
Course highlights
Start date
14 August 2017
Course days
Monday to Friday (5 afternoons)
Course time
From 13:00 till 16:00
Faculty
Prof. Javier Nieto
Location
Erasmus MC, Rotterdam NL
Prerequisites
Introductory level epidemiology course work and introductory level biostatistics.
Course Materials
Online, download instructions will be sent in August by e-mail. A laptop is recommended.

Recommended books:
- Epidemiology: beyond the Basics by M. Szklo and F. Javier Nieto. ISBN: 076374722x. Published: Sudbury, Mass; Jones and Barlett.
- Epidemiologic Reviews Volume 20. #1: Johns Hopkins Univ, C1998
Apply for this course?
Design your programme
Try using our Programme Configurator to design and plan your own programme.
Configurator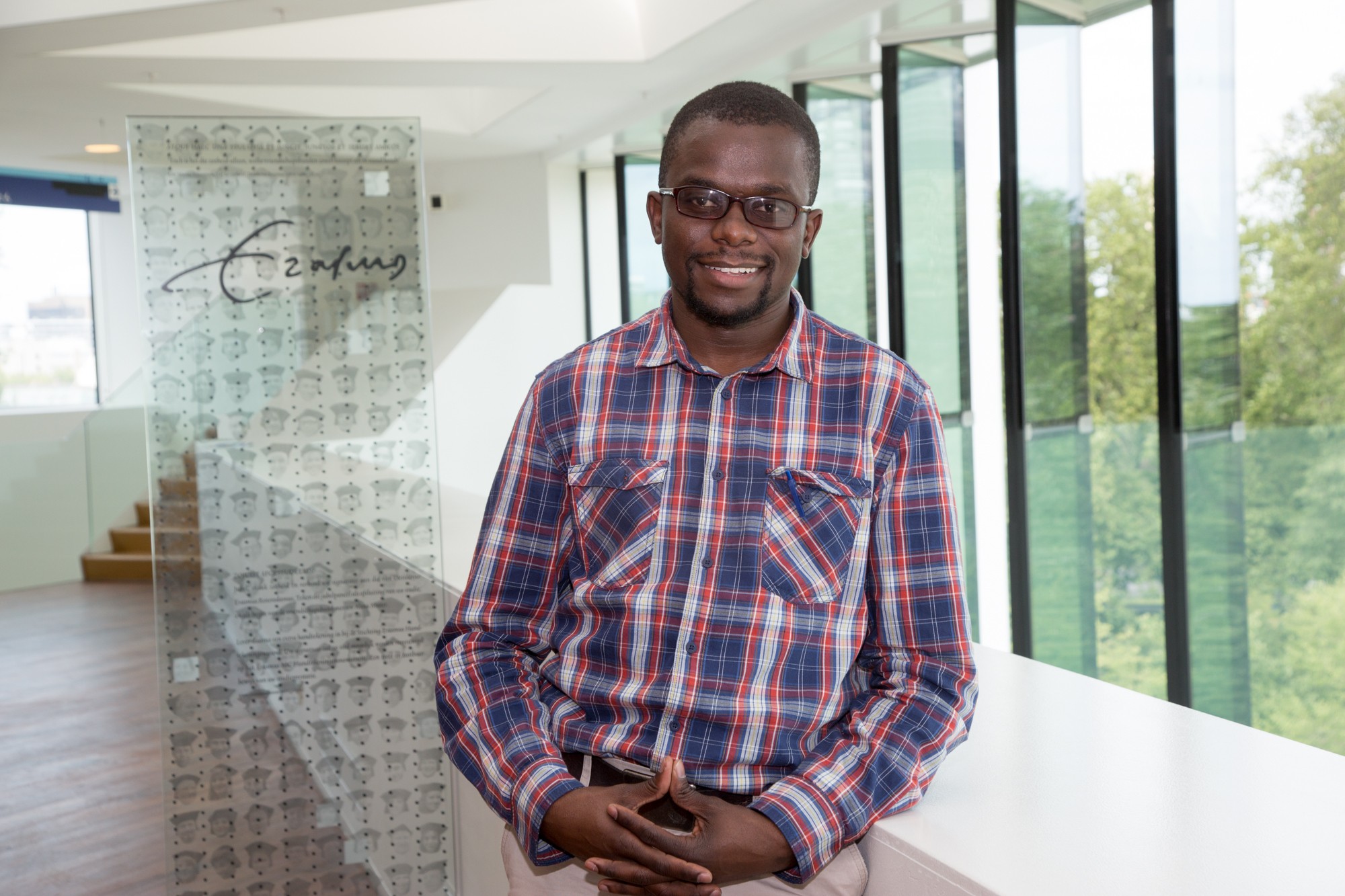 Itai Magodoro
Zimbabwe
The professors - who are at the cutting edge in their respective fields - bring science to life!
Read the full story
Detailed information about this course:
Description
Faculty: Prof. Javier Nieto, MD PhD MPH

This course will provide an introduction to the cohort and other longitudenal designs for students with an intermediate level background in epidemiology.
It will focus on design and interpretation, emphasizing the principles and complexities of data collection over time and potential biases that may affect cohort data. Topics to be covered include cohort definition, follow-up and definition of outcomes, fixed and time-dependent exposures, quality control, mixed study designs (nested case-cohort studies), and quality assurance and control. The course will also cover the use of the cohort design in clinical/translational research.

The course will also cover the basic analytic methods appropriate to various types of cohort data, including the application of both non-parametric methods and regression models. The course will be based on lectures as well as in small group and plenary discussions of exercises. Competencies to be gained in the course include the ability to interpret findings from cohort studies and to apply principles for the design of cohort studies.
Objectives
- To be able to recognize the general design of a cohort study
- To identify salient issues in the conduct and implementation of cohort studies
- To recognize the main techniques for the analysis and issues in the interpretation of cohort data
Assessment
Attendance