Erasmus Summer Programme Courses
Take a look at all the courses in the Erasmus Summer Programme, and find the course right for you.
View all ESP courses
Erasmus Summer Lectures [ESP64]
Course highlights
Start date
21 August 2017
Course days
Monday to Thursday (4 short lectures)
Course time
From 16:00 till 17:00
Faculty
Prof. Arfan Ikram (Moderator)
Location
Erasmus MC, Rotterdam NL
Apply for this course?
Design your programme
Try using our Programme Configurator to design and plan your own programme.
Configurator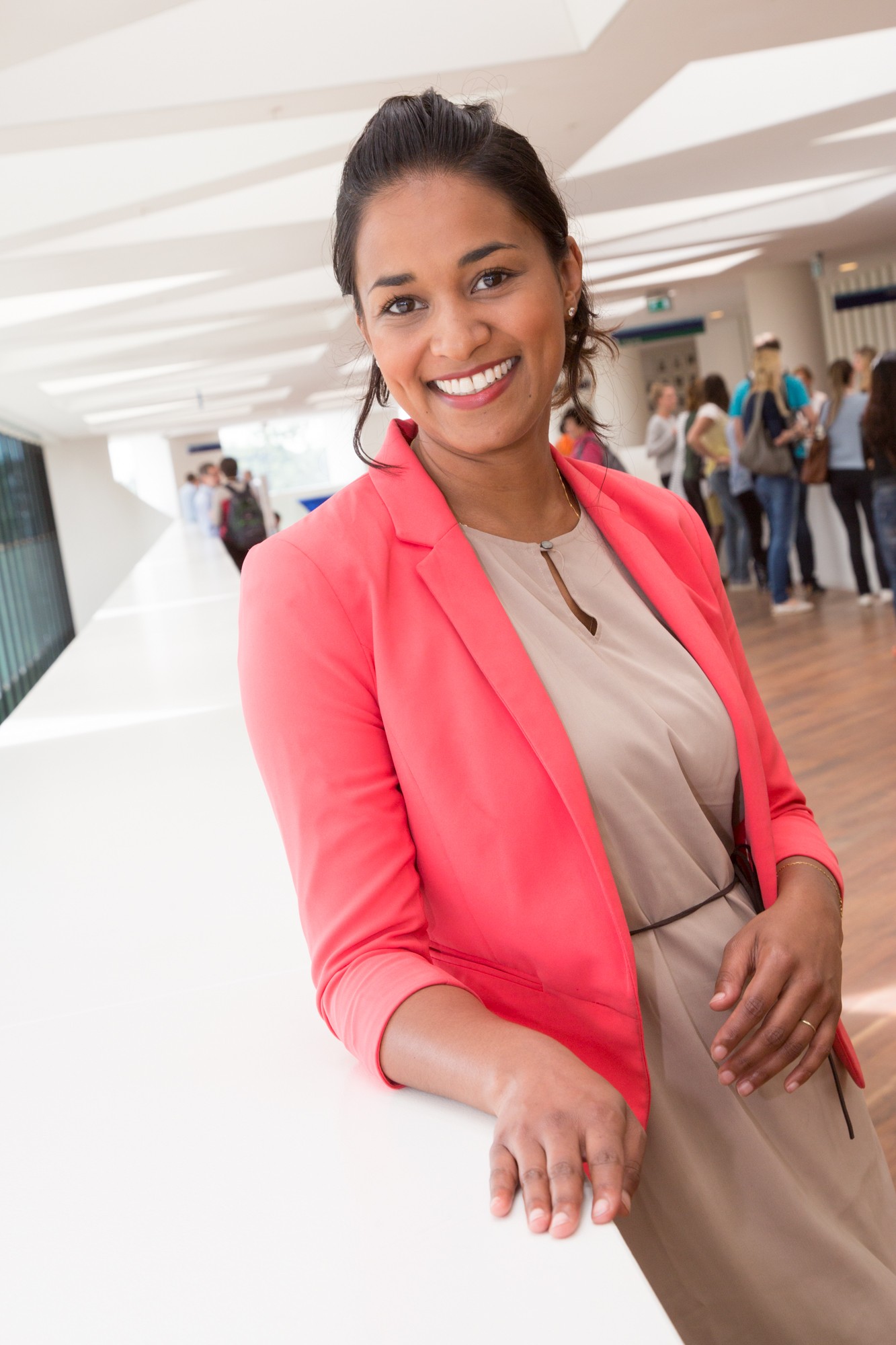 Kirtie Ramdas
Netherlands
An incredible advantage in your future career
Read the full story
Detailed information about this course:
Description
In these series of lectures, timely topics in study design of epidemiologic and clinical studies will be addressed. Four renowned faculty members will address advanced study design issues in a seminar format.

Moderator Prof. Arfan Ikram, MD PhD

Read more about the topics and speakers on the Master Classes pages, find these in the drop-down menu of Programme.

The lectures are open without registration or fee for participants of the Erasmus Summer Programme, the NIHES programmes, employees of the Erasmus MC University Medical Center and public at large.


Assessment
Attendance