Erasmus Summer Programme Courses
Take a look at all the courses in the Erasmus Summer Programme, and find the course right for you.
View all ESP courses
Logistic Regression [ESP66]
Course highlights
Course days
Monday to Friday (5 full days)
Course time
From 8:45 till 16:00
Faculty
Prof. Stanley Lemeshow
Location
Erasmus MC, Rotterdam NL
Level
Intermediate
Advanced
Prerequisites
Solid course on linear and multiple regression.
Disciplines
Biostatistics
Advanced Statistics
Course Materials
Notes: A course booklet containing copies of the overhead transparencies used in the lectures, homework assignments and other material will be distributed on the first day of classes.

Book: Applied Logistic Regression, 2nd Ed, Hosmer D, and Lemeshow S.A Wiley-Interscience Publication, John Wiley & Sons Inc., New York, NY, 2000.
Apply for this course?
Design your programme
Try using our Programme Configurator to design and plan your own programme.
Configurator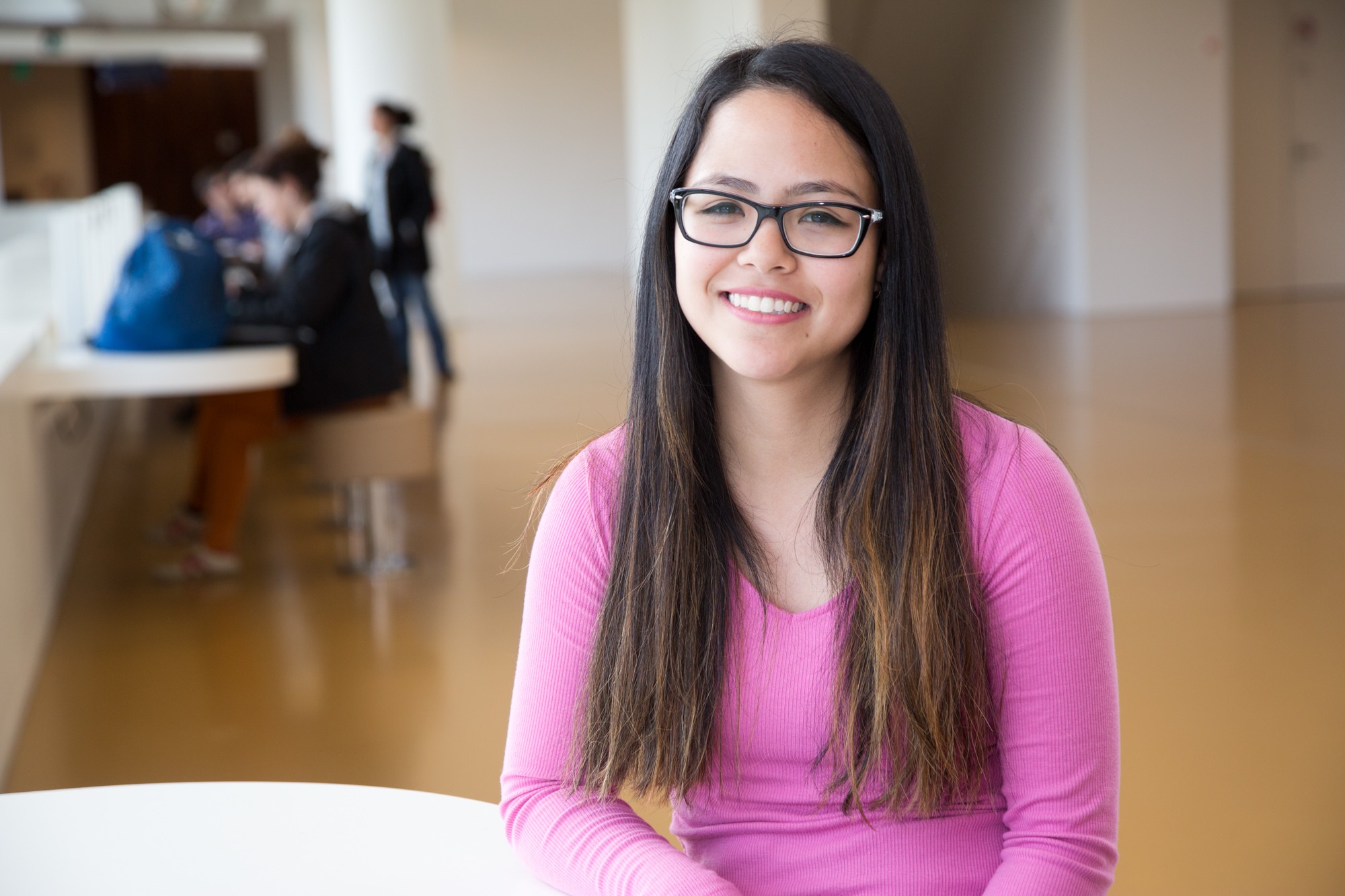 Fernanda Fujihara
Brazil
It gave me a competitive advantage in my research career
Read the full story
Detailed information about this course:
Description
Faculty: Prof. Stanley Lemeshow, PhD

This course provides theoretical and practical training for biostatisticians, epidemiologists and professionals of related disciplines in statistical modeling with particular emphasis on logistic regression. The increasingly popular logistic regression model has become the standard method for regression analysis of binary, multinomial and ordinal response data in the health sciences.

Objectives
- Students will learn methods of statistical modeling when the response variable is nominal or ordinal scale.
- Students will become familiar with statistical software packages for computing binary, multinomial, ordinal and conditional logistic regression models.


Assessment
Attendance