Erasmus Summer Programme Courses
Take a look at all the courses in the Erasmus Summer Programme, and find the course right for you.
View all ESP courses
Joint Models for Longitudinal and Survival Data [ESP72]
Course highlights
Start date
14 August 2017
Course days
Monday to Friday (5 mornings)
Course time
From 8:45 till 11:45
Faculty
Dr. Dimitris Rizopoulos
Location
Erasmus MC, Rotterdam NL
Prerequisites
This course assumes knowledge of basic statistical concepts, such as standard statistical inference and regression models.
Disciplines
Biostatistics
Methodology
Course Materials
Online, download instructions will be sent in August by e-mail.

A laptop is required.
Apply for this course?
Design your programme
Try using our Programme Configurator to design and plan your own programme.
Configurator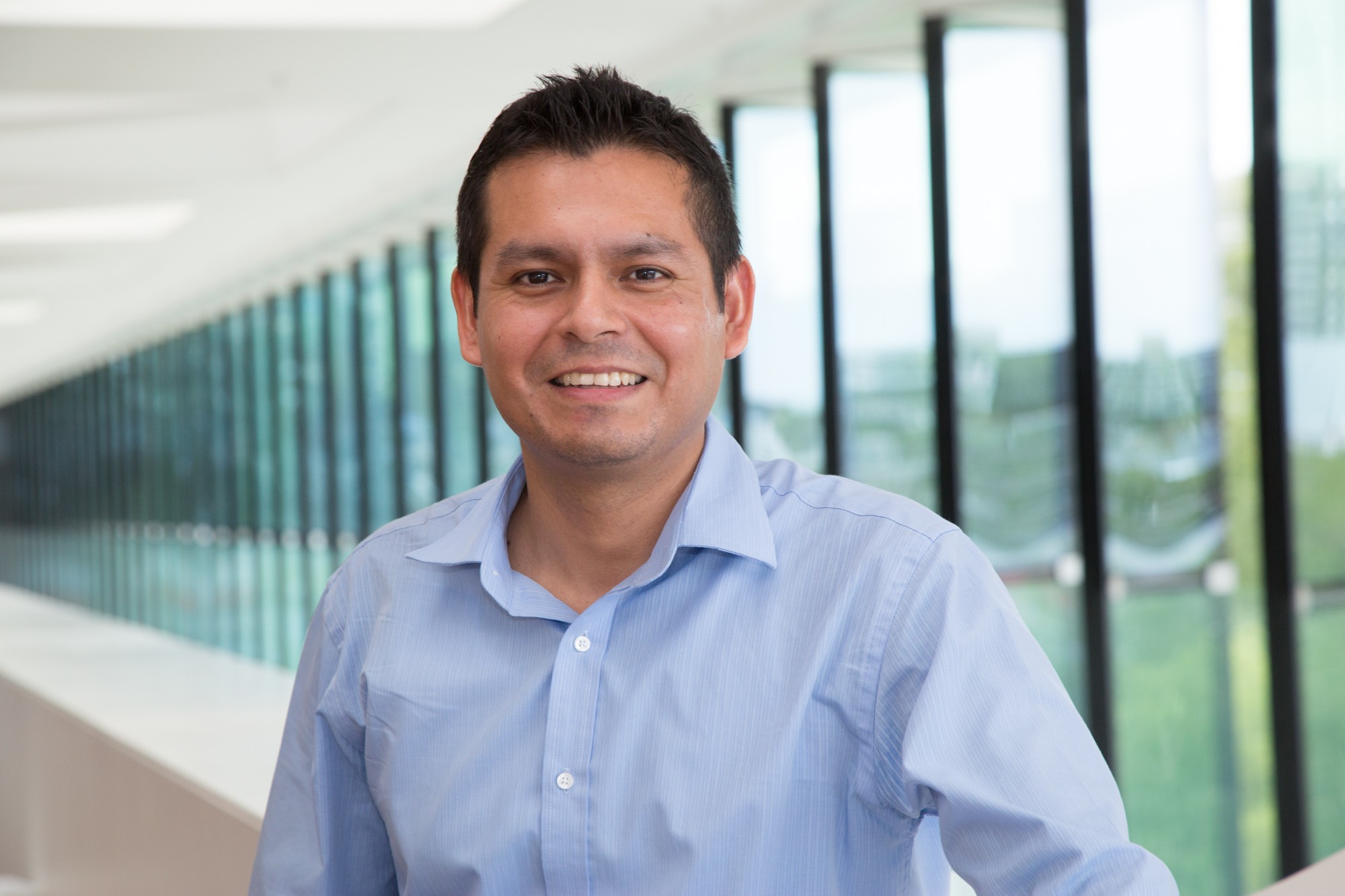 Kris Vargas
Peru
NIHES provided me with the tools, training and confidence to face real-world health issues.
Read the full story
Detailed information about this course:
Description
Faculty: Dimitris Rizopoulos, PhD

Longitudinal and time-to-event outcomes are the main types of outcomes encountered in medical studies. Primary examples of the former are biomarkers or other patient parameters that are measured during follow-up, whereas for the latter examples include the time to relapse of the disease, time to re-operation or time to death. This course introduces a new type of statistical models that can be used to investigate the association structure between longitudinal and survival outcomes.

In terms of software, we will use R and illustrate how these models can be fitted using package JM and JMbayes.
Participants will be expected to bring their own laptop computers to the session, and to have recent versions of R
(http://www.r-project.org/) and of R packages JM
(http://cran.r-project.org/package=JM) and JMbayes
(http://cran.r-project.org/package=JMbayes) already installed on these computers. All necessary computer code will be provided beforehand.
Objectives
- Explain when these models should be used in practice and how they can be utilized to extract relevant information from the data.
- Introduce the concept of dynamic predictions that has direct applications in personalized medicine.


Assessment
Attendance