Erasmus Summer Programme Courses
Take a look at all the courses in the Erasmus Summer Programme, and find the course right for you.
View all ESP courses
The Practice of Epidemiologic Analysis [ESP65]
Course highlights
Start date
21 August 2017
Course days
Monday to Friday (5 mornings)
Course time
From 8:45 till 11:45
Location
Erasmus MC, Rotterdam NL
Prerequisites
None, though basic understanding of epidemiology is helpful.
Disciplines
Epidemiology
Methodology
Clinical Research
Clinical Epidemiology
---
Course Materials
Online, download instructions will be sent in August by e-mail. A laptop is recommended.
Apply for this course?
Design your programme
Try using our Programme Configurator to design and plan your own programme.
Configurator
---
Apply to this course
Want to secure your seat in this course?
Apply here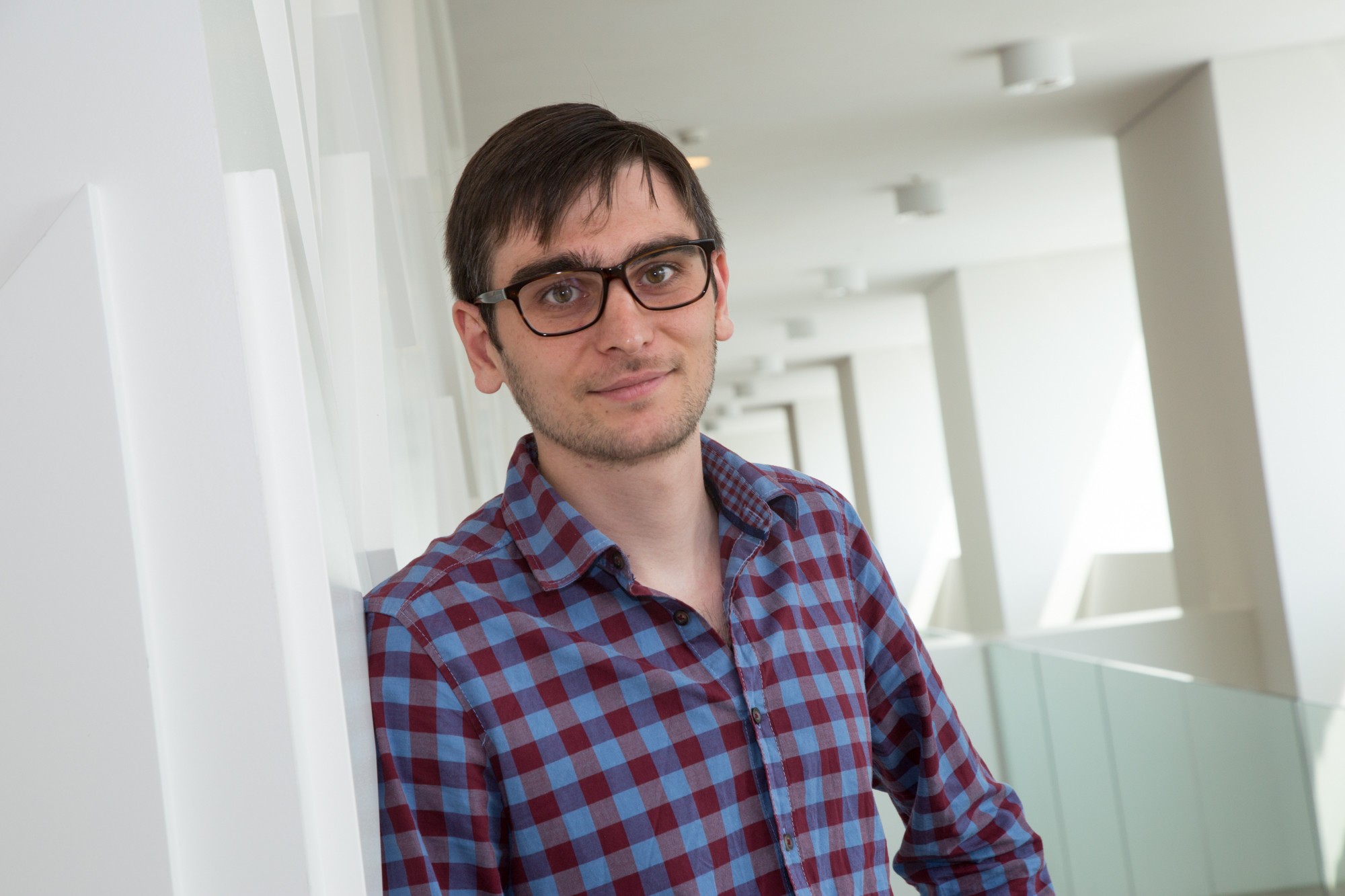 Ardashel Latsuzbaia
Georgia
NIHES opened important doors for me in the world of epidemiology
Read the full story
Detailed information about this course:
Description
Faculty: Kamran Ikram, MD PhD

This is a course in which the theoretical background and practical application of basic epidemiologic analytic tools is discussed. Special attention will be paid on issues such as normalization, standardization, and categorization, combining multiple variables, combining multiple sources etc.
The goal is to provide students with the understanding and tools to perform epidemiologic data analysis.

The course is particularly intended for students who have completed their data collection and move towards data analysis. No prior knowledge is required although understanding of basic epidemiology is helpful.
Objectives
- To gain a better understanding of issues concerned with categorization and dichotomization of variables
- To better understand the usage of normalization and standardization
-To learn different methods to combine data from multiple sources
Participant profile
The course is particularly intended for students who have completed their data collection and move towards data analysis. No prior knowledge is required although understanding of basic epidemiology is helpful. (15 hrs)
Assessment
Attendance