Erasmus Summer Programme Courses
Take a look at all the courses in the Erasmus Summer Programme, and find the course right for you.
View all ESP courses
Human Epigenomics [ESP75]
Course highlights
Start date
21 August 2017
Course days
Monday to Friday (5 afternoons)
Course time
From 13:00 till 16:00
Location
Erasmus MC, Rotterdam NL
Level
Introductory
Intermediate
Prerequisites
Understanding of genetics, principles of gene regulation, and genomics research (topics covered by ESP57 and ESP63).
Course Materials
Online, download instructions will be sent in August by e-mail.
Apply for this course?
Design your programme
Try using our Programme Configurator to design and plan your own programme.
Configurator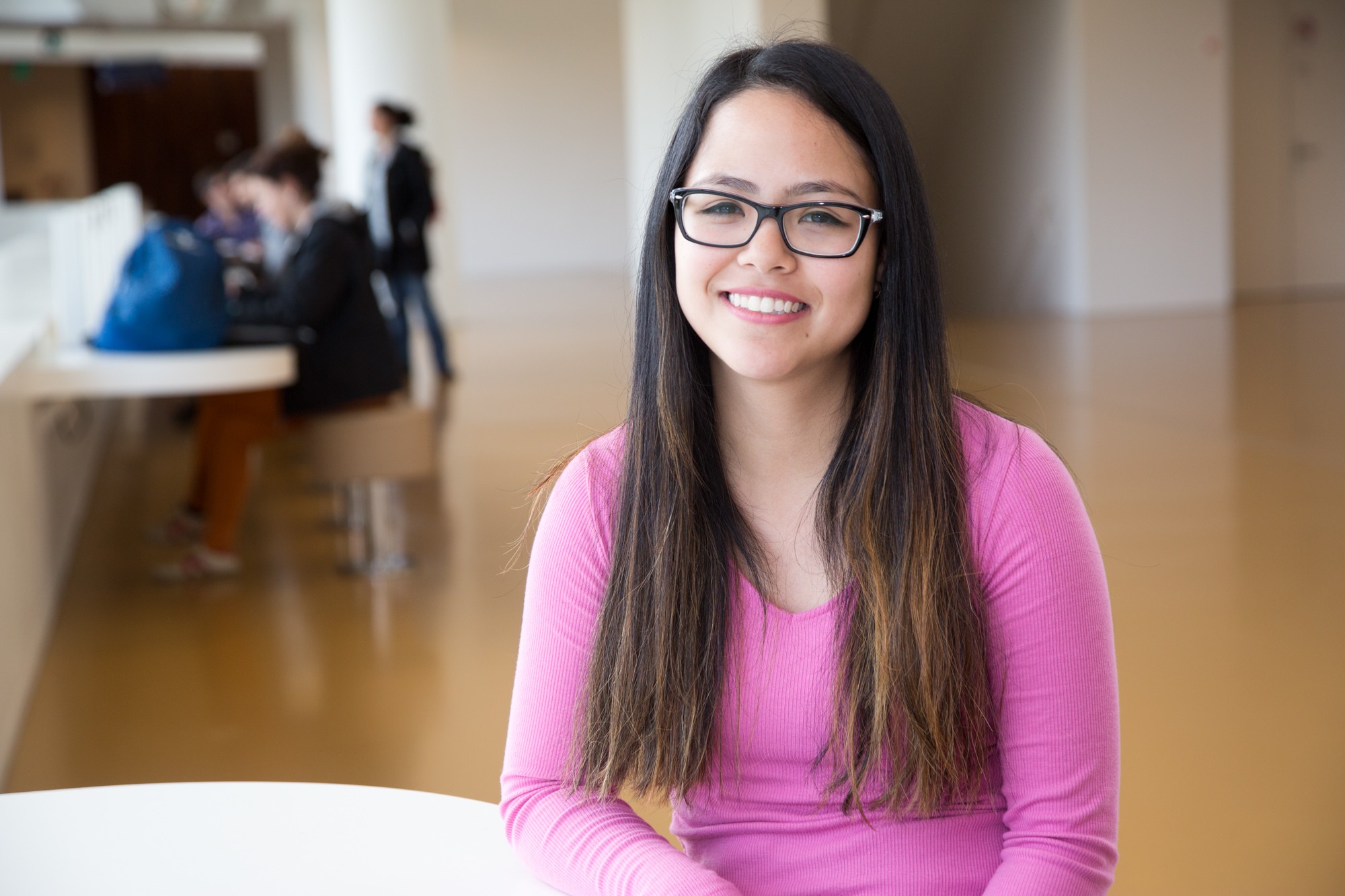 Fernanda Fujihara
Brazil
It gave me a competitive advantage in my research career
Read the full story
Detailed information about this course:
Description
Faculty: Jordana Bell, PhD

This course is formerly known as Epigenetics.

This course aims to give an introduction to epigenetics and epigenomic studies of human disease. The course offers an overview of epigenetic mechanisms and their importance during development and over the life course. Different sources of epigenomic variation will be discussed, as well as approaches to characterize epigenomic variability with the use of modern molecular and bioinformatics methods. The course will then focus on epigenomic studies of human disease, to enable participants to interpret the findings in modern epigenetic research and put these into a functional perspective.

A laptop is required for computer exercises during the course.
Assessment
Attendance